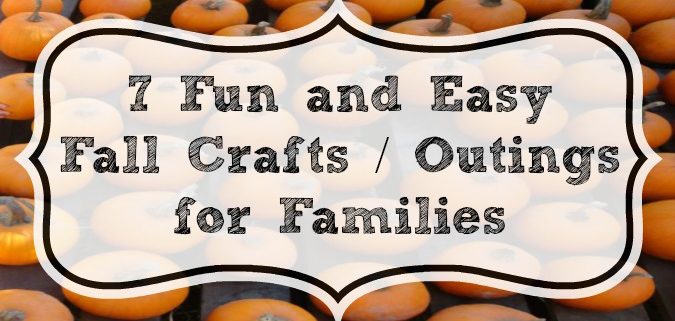 #MommaMonday
7 Fun and Easy Fall Crafts / Outings for Families
There was a little fall crisp in the air yesterday morning and I did my Fall Happy Dance, Y'ALL!!!  The time has finally come for us to embrace all the pumpkins and all those snuggly fall feels…
I thought I would put together a post with some fun fall-themed activities (hopefully a few even new to you!) you can try with your family!  Here goes… Happy Fall, Ya'll 🙂
(1) Pumpkin Hunt – As it turns out, children love to hunt things all the time…not just during Easter…. 😉
You can find tiny plastic pumpkins at Wal-Mart, Target, Dollar Tree, etc. for practically nothing.  Encourage your kids to grab their Trick-or-Treat buckets and hunt for something much healthier than candy for a change!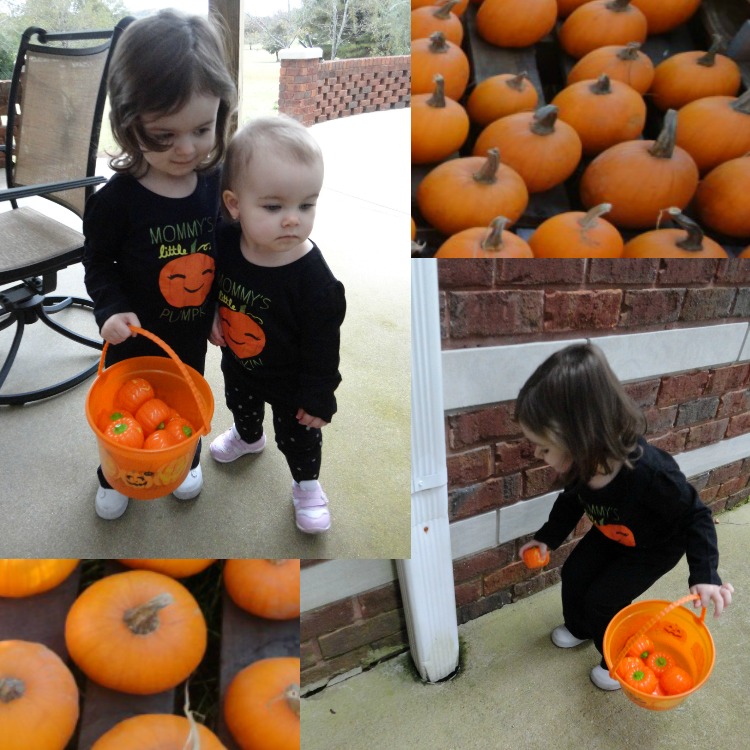 (2) Thankful Board – LOVE this!  I found this exact Thankful board at Hobby Lobby, but you could VERY easily DIY this in under 20 minutes.
Teaching our children gratitude is something that can never begin too early.  The more we instill thankfulness in our babies, the more they will approach the world in kindness rather than expectation and entitlement later on.
Consider crafting or picking one of these up and each day, jot down what your family is thankful for.  It will transform your mindset in a hurry and over time cause us to remind ourselves of all the things we have to be grateful for.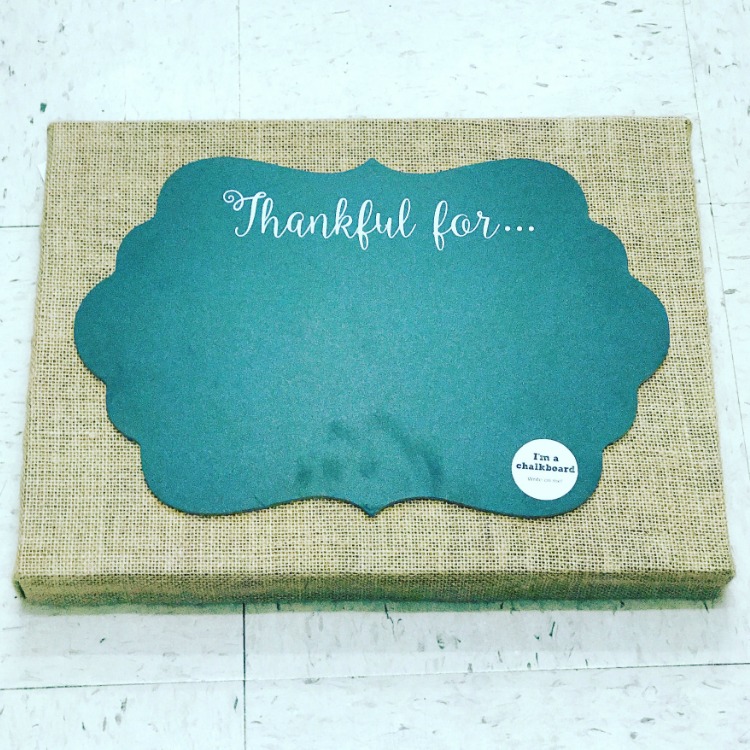 "Thankful for" Board: HERE
(3) Pumpkin Patchin' – This one is certainly not legendarily groundbreaking, but can be such a fun fall day for the fam!
Google pumpkin patches in your area because there is a good chance there is one (or several) close by that offer train or tractor rides, mazes, s'mores, face painting, games, inflatables, etc.
Make it a fall family day of fun tradition!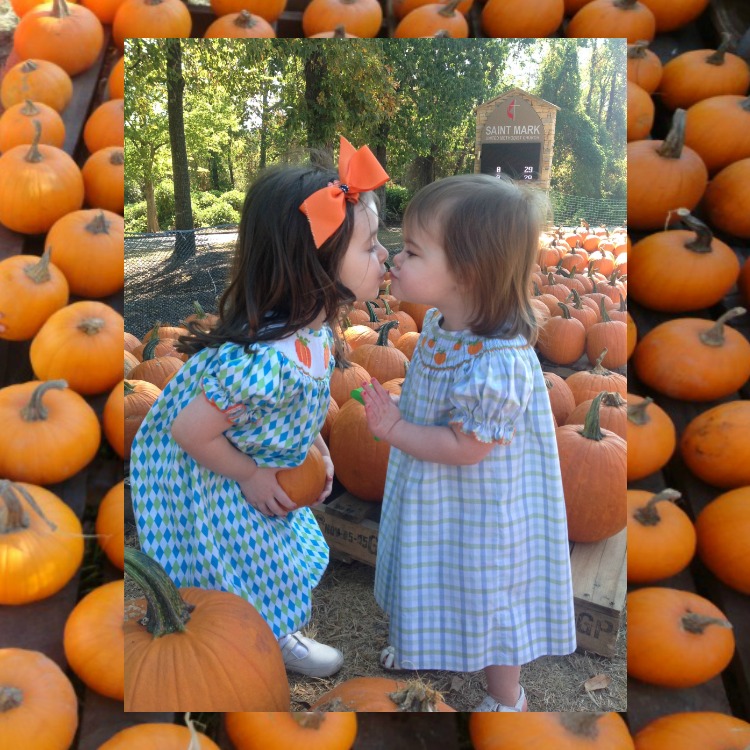 (4) Fall Themed Crafts – If you haven't hit up your Hobby Lobby in a while, make a point to swing by there when you get a chance.
Each holiday season I always make it a point to stop in (obviously for all the incredible décor inspo), but also for the awesome children's crafts!
All of these crafts are under $ 7 and they are 40 % off on top of that!  Can't beat that!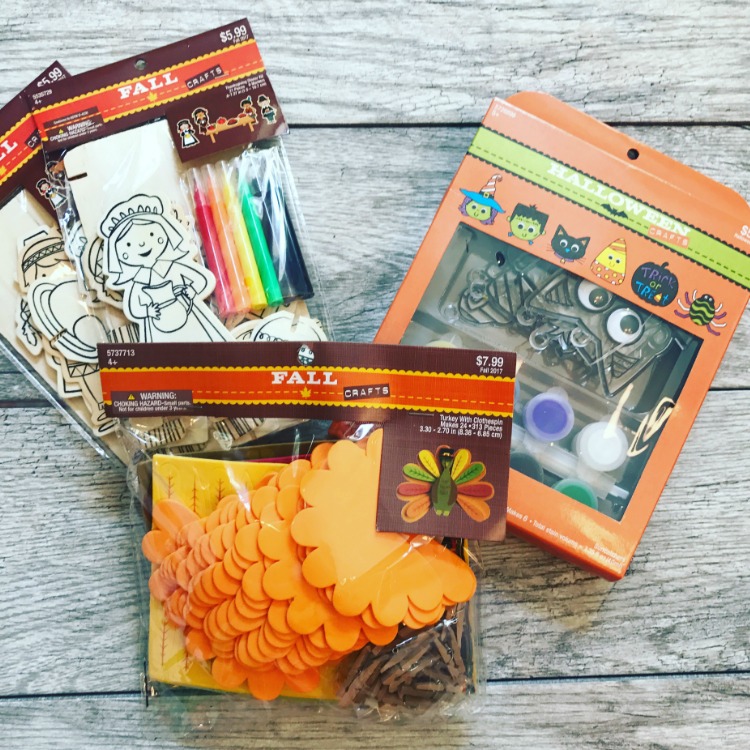 Pilgrim Thanksgiving Table Craft: HERE
Turkey Craft: HERE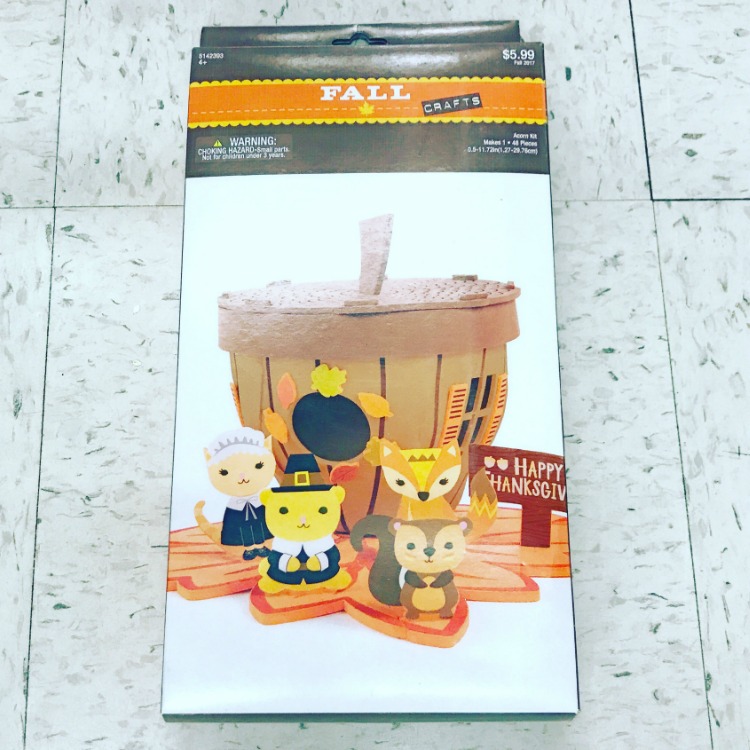 Acorn Craft: HERE
(5) Pumpkin Paintin' Party – Again, not worthy of front page news, here.  But, nothing is cuter than watching your little Picassos create on the pumpkin they selected themselves!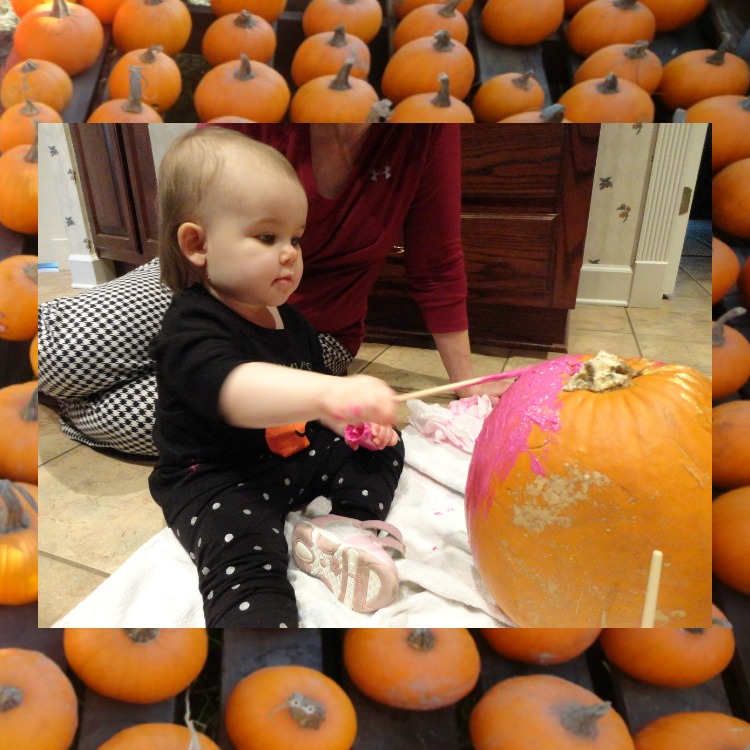 (6) Gratitude Tree –  Taking a nod from the Thankful Board I mentioned above, I discovered this gratitude tree in the Target Dollar Spot over the weekend!  I love the vision here.
The children can paint the wooden tree (at least 30 minutes of fun 😉 )  Then, over the next few weeks, encourage them to list something they are grateful for everyday and write it on a leaf.  Place the leaves on the tree and by the time Thanksgiving rolls around, they will have a beautiful tree full of thankful reminders!
(7) Cookie Decorating Party – You don't have to wait 'til Christmas to decorate those cookies, friends.  Why not pick up some orange food coloring and go to town?!?  We have made this a family tradition and the whole family (even grandparents) join the fun!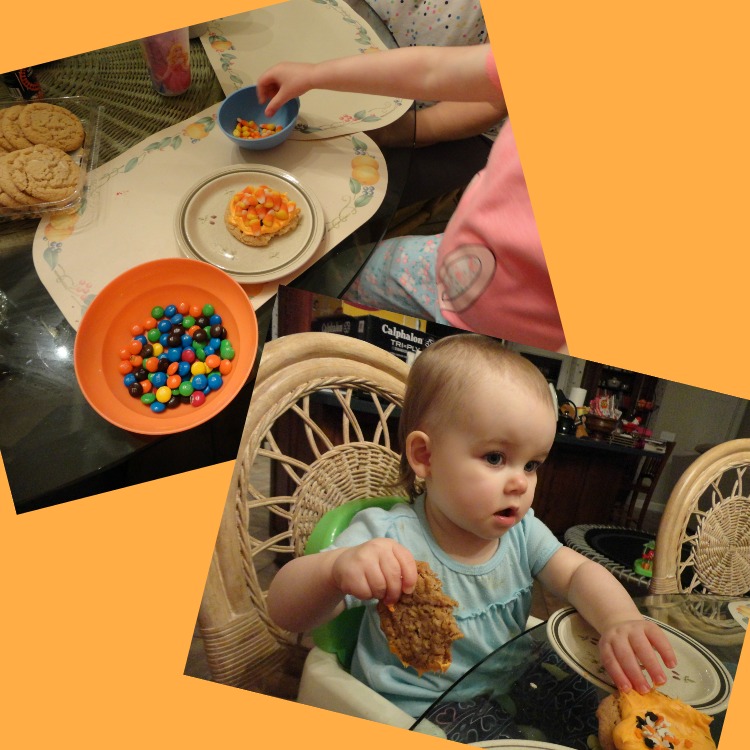 What fun things do you do with your little ones during Fall?  Please share in the comments!
Please sign up for our Monday newsletter for weekly tips, recipes and encouragement! 🙂
http://www.erinbrownhollis.com/wp-content/uploads/2017/09/blogaaaaafall10.jpg
372
675
erinbrownhollis@gmail.com
http://www.erinbrownhollis.com/wp-content/uploads/2016/08/eb_logo2.jpg
erinbrownhollis@gmail.com
2017-10-02 05:20:26
2017-10-02 05:20:26
7 Fun and Easy Fall Crafts / Outings for Families