#FabFriYAYFive
Fab FriYAY Five is a weekly listing of my five favorite products, verses, quotes, crafts or ideas of the week – hope you will discover some new favorite items, too!
(1) Wilton Armetale Skillet – Just in case you find cooking in fancy things fun, too…
 Taco / Fajita Tuesday just got a whole lot prettier up in here!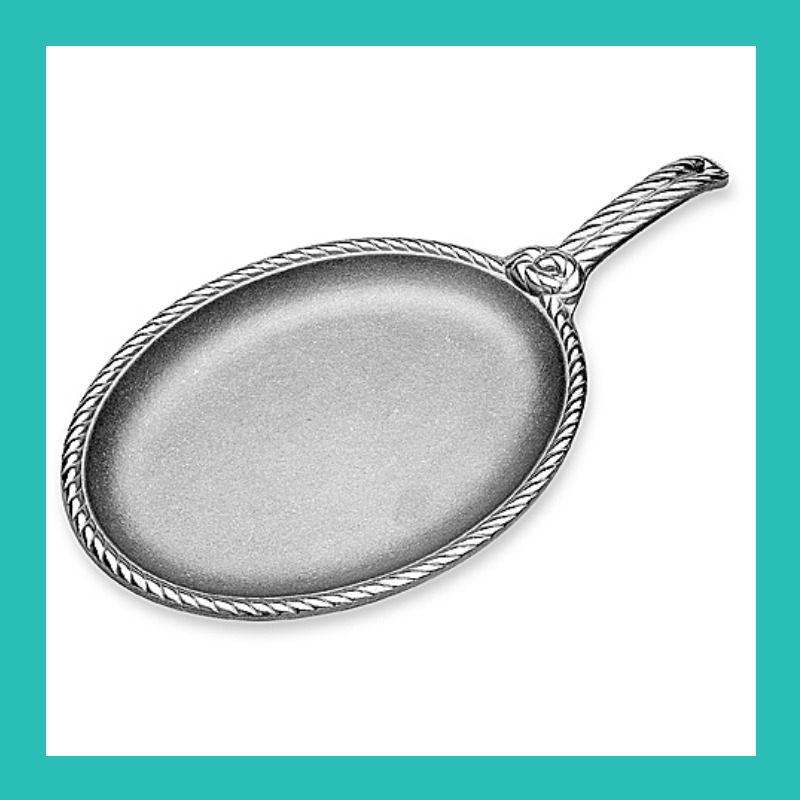 Photo: Bed, Bath and Beyond
(2) 2 in 1 Beach Blanket and Wading Pool – Mommas – if you have not tried the kiddie pool on the beach trick, then PLEASE try it out ASAP.
I have been dragging down a massive blow up kiddie pool to the beach, but not anymore!  I am buying this thing and making my life a whole lot easier.
It even comes with its own carrying case!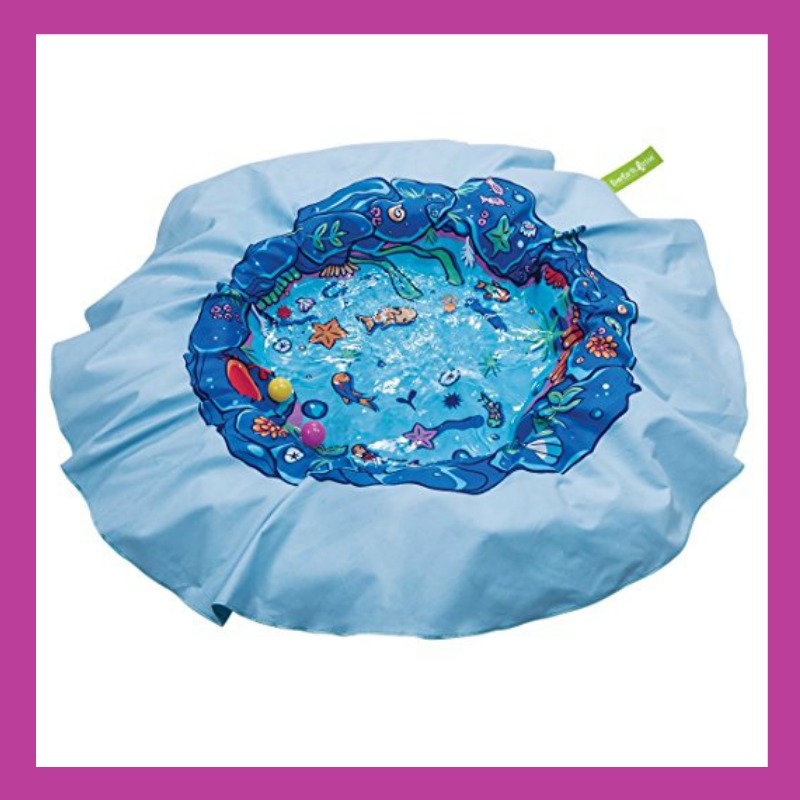 Photo: Amazon
(3) Taco Rack – Who else loves to throw a fiesta about once a week…?!?  Anyone?
Well, we happen to love tacos, guac, just about anything fiesta-ish in our household, so Taco Tuesday is a time honored tradition.
After many years of making tacos weekly, I have finally found the perfect way to serve these bad boys with ease!  Now my kids can simply pick them up and head to the table, rather than having to wait for me to pile the good stuff on and watching it flop on their plates.
Side note, you can also apparently use these on the grill…SCORE!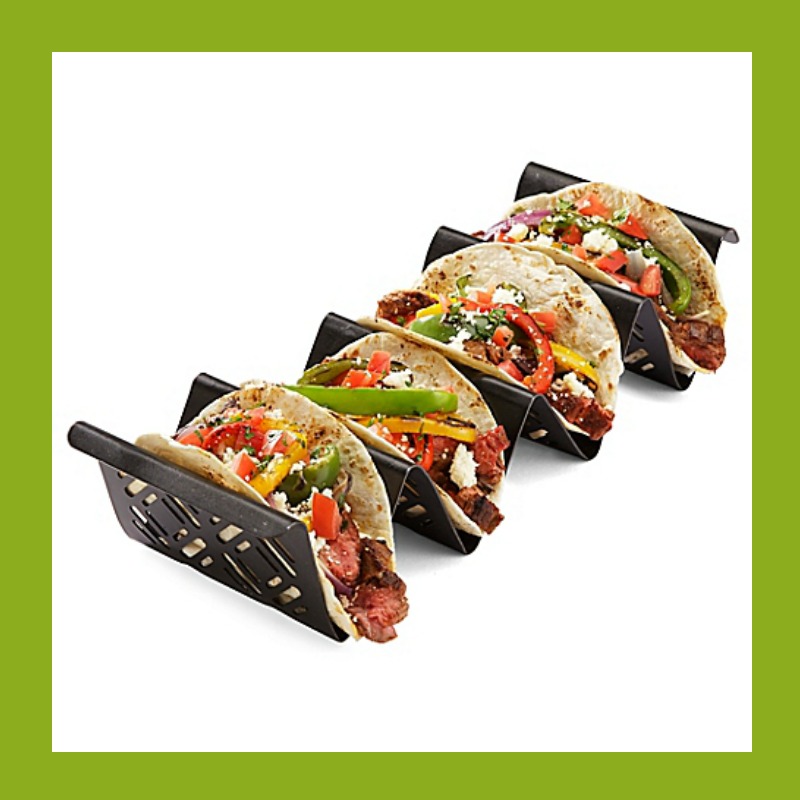 Photo of rack: Bed, Bath and Beyond
(4) Tervis Tumbler Water Bottle – If I haven't convinced you by now, please for the love of everything good, check out a Tervis Tumbler.  They now have a water bottle version and I may have jumped up and down when I saw it.
These are the only cups I have found that keep my drink cold (or warm, depending on the beverage and the preferred temp) and they do NOT sweat!
Plus, I'm pretty sure they come with a lifetime warranty, which is unbeatable!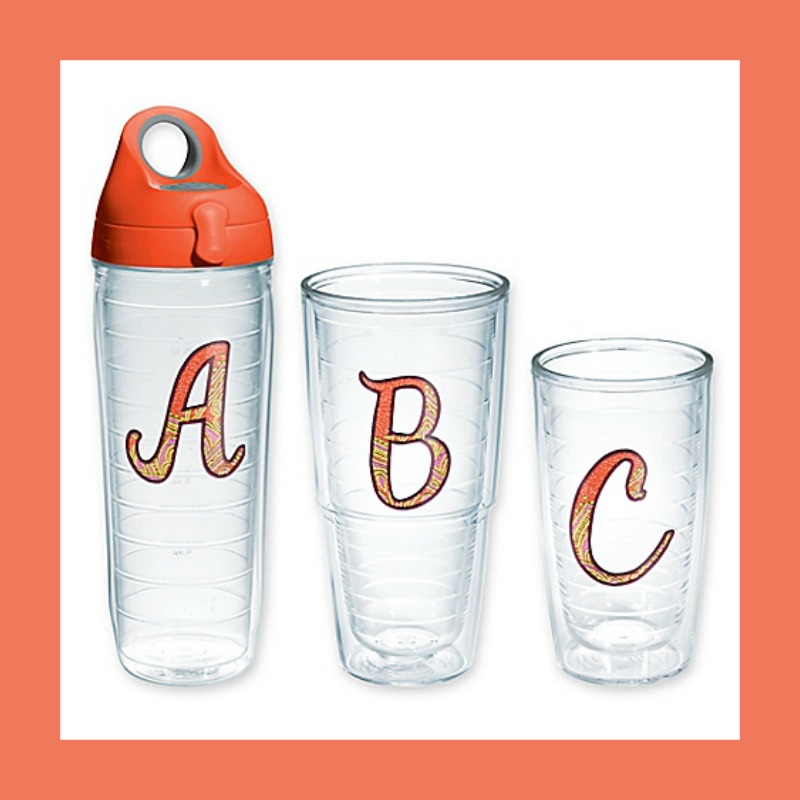 Photo of tumblers: Bed, Bath and Beyond
(5) Indoor / Outdoor Rug – Loved the fun summery colors on this one and had to share!  Price is decent and the colors are just divine!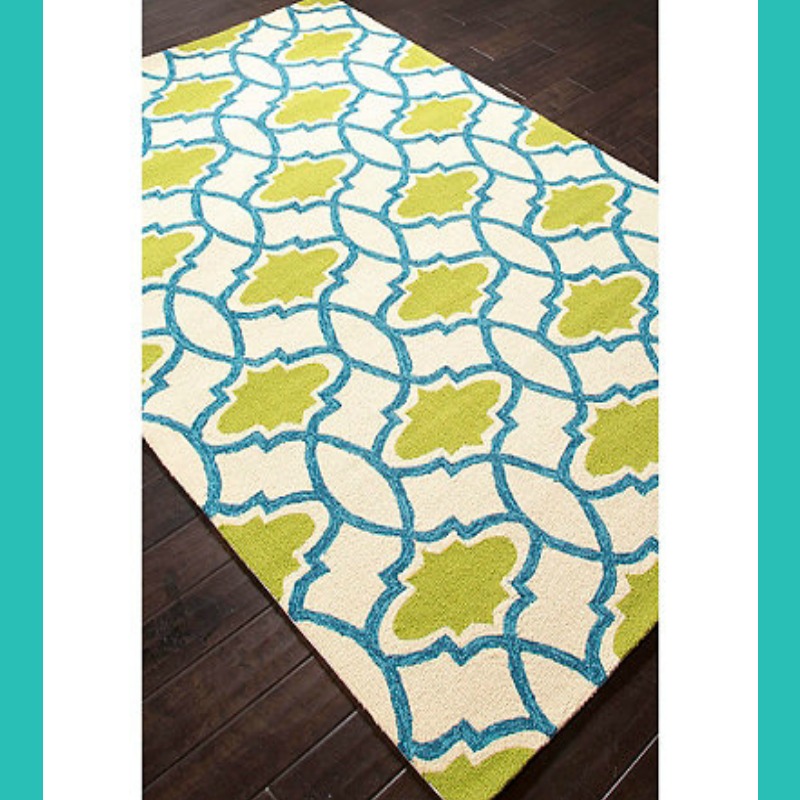 Photo: Bed, Bath and Beyond
NOTE: I do not receive any form of commission or affiliate revenue from any of my product endorsements.  These are simply just products I really love and thought you may love them, too!
What were some of your favorite products this week? Please share in the comments!
Please sign up for our Monday newsletter to receive weekly tips, recipes and encouragement! 🙂
http://www.erinbrownhollis.com/wp-content/uploads/2017/07/blogfabfeature.jpg
372
675
erinbrownhollis@gmail.com
http://www.erinbrownhollis.com/wp-content/uploads/2016/08/eb_logo2.jpg
erinbrownhollis@gmail.com
2017-07-24 05:02:27
2017-07-24 05:02:27
Fab FriYAY Five