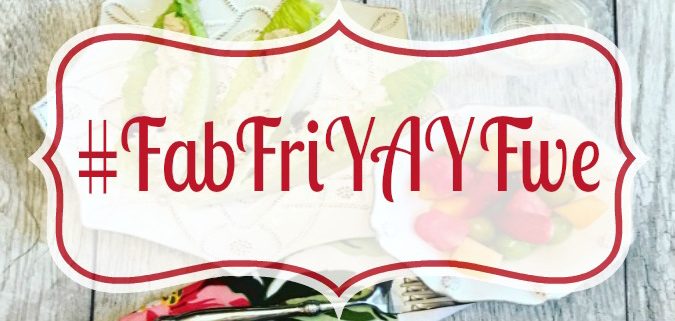 #FabFriYAYFive
Tailgate Edition Part 2
Fab FriYAY Five is a weekly listing of my five favorite products, verses, quotes, crafts or ideas of the week – hope you will discover some new favorite items, too!
As promised, this week I am continuing to share my favorite easy and delish tailgate recipes!  These all travel well and are a cinch to serve!
Here are my Top 5 for this week:
(1) Chicken Salad Lettuce Wraps – For all the ladies (and gentlemen) who love a good chicken salad, this one's for you! These are healthy, delish and SO easy to travel with!
Check out the recipe HERE.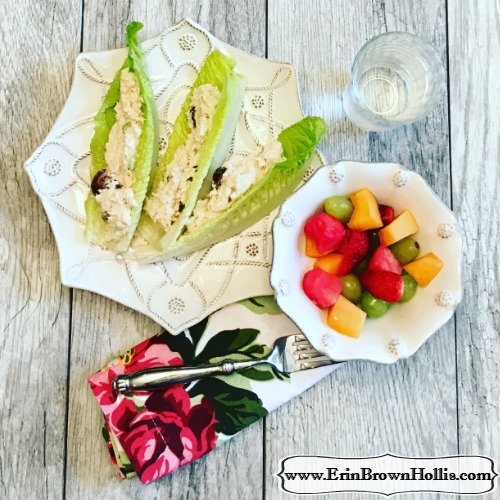 (2) Melt in Your Mouth Stuffed Mushrooms – I can't get over these.  They are just so good and perfect for every occasion.  You could easily heat these up once at the tailgate by putting them on a piece of tin foil and laying them gently on the grill.  Ready in about 3 minutes!
Check out the recipe HERE!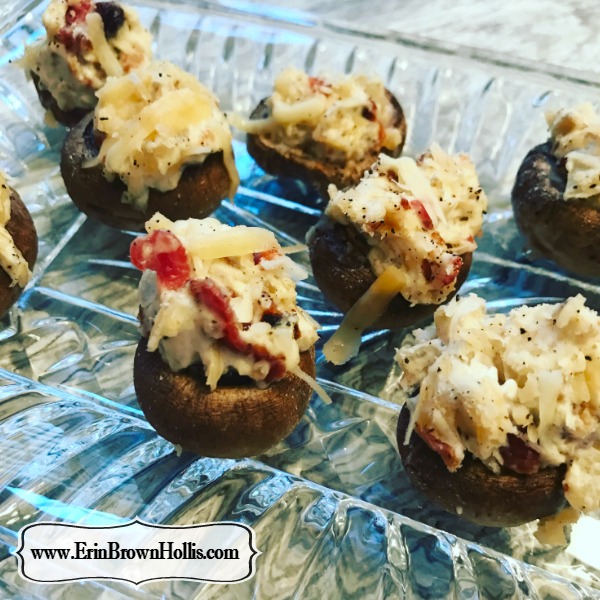 (3) Sausage 'n Egg Mini Quiches – Good for breakfast, lunch and dinner. Heck, why not a tailgate?!?
Get the recipe HERE.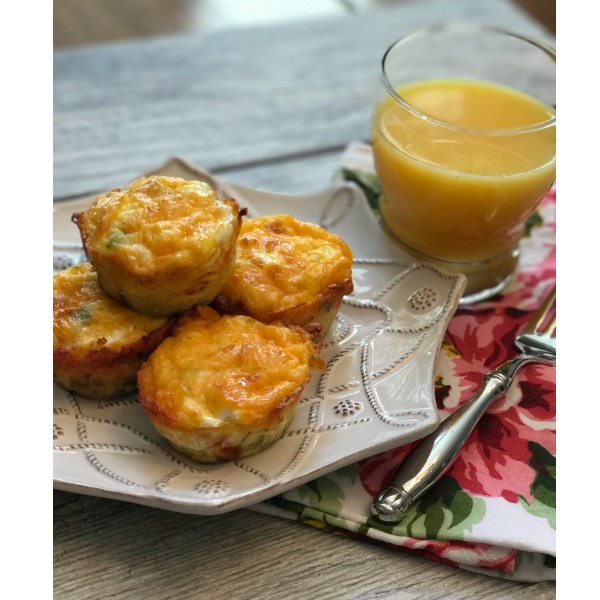 (3) Wine Night Flatbread – This one is just delectable.  And special.  You are definitely "that" tailgate if you are servin' up these bad boys…
Get the recipe HERE.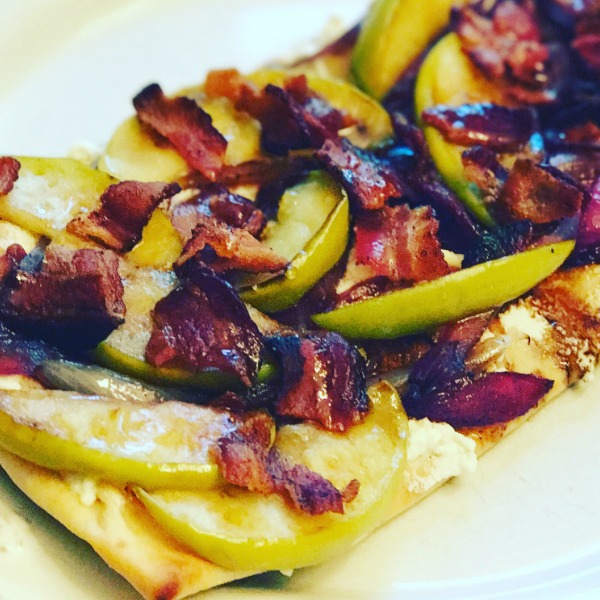 (5) Southern Deviled Eggs – Kinda hardcore judgin' you if you haven't served these at your latest tailgate, brunch, Sunday School get together, church potluck, Wednesday for lunch, baby showers, wedding teas…you get the idea….
Get the recipe HERE.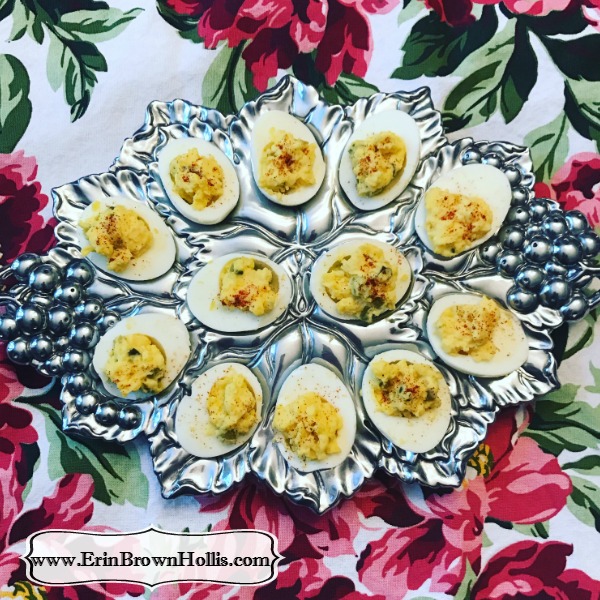 NOTE: I do not receive any form of commission or affiliate revenue from any of my product endorsements.  These are simply just products I really love and thought you may love them, too!
What were some of your favorite products this week? Please share in the comments!
Please sign up for our Monday newsletter to receive weekly tips, recipes and encouragement! 🙂
http://www.erinbrownhollis.com/wp-content/uploads/2017/09/blogaaaaaafab.jpg
372
675
erinbrownhollis@gmail.com
http://www.erinbrownhollis.com/wp-content/uploads/2016/08/eb_logo2.jpg
erinbrownhollis@gmail.com
2017-09-11 04:49:09
2017-09-11 04:49:09
Fab FriYAY Five