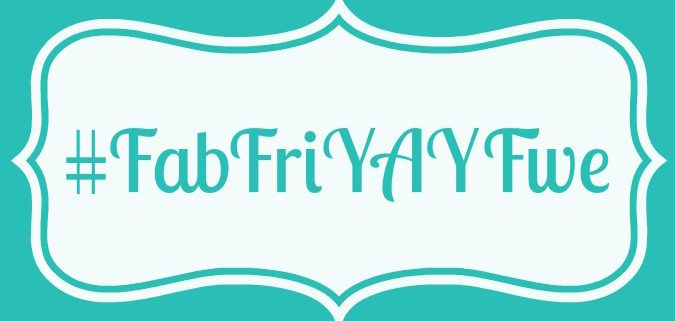 #FabFriYAYFive
(1) DuraComfort Hair Towel – I don't know about you,  but drying my hair is one of my least favorite things to do each day.  With long, somewhat thick hair, it can take me upwards of 25 minutes to get it fully dry.  I scoured the market for a gimic that would make it a quicker process and always wound up with empty promises. BUT, this new DuraTowel is supposed to be out of this world amazing…at least according to 2000 very satisfied Amazon reviewers!  So, if like me, you need to speed up your hair drying maintenance, I say check one of these out!  For only $15, why not?!?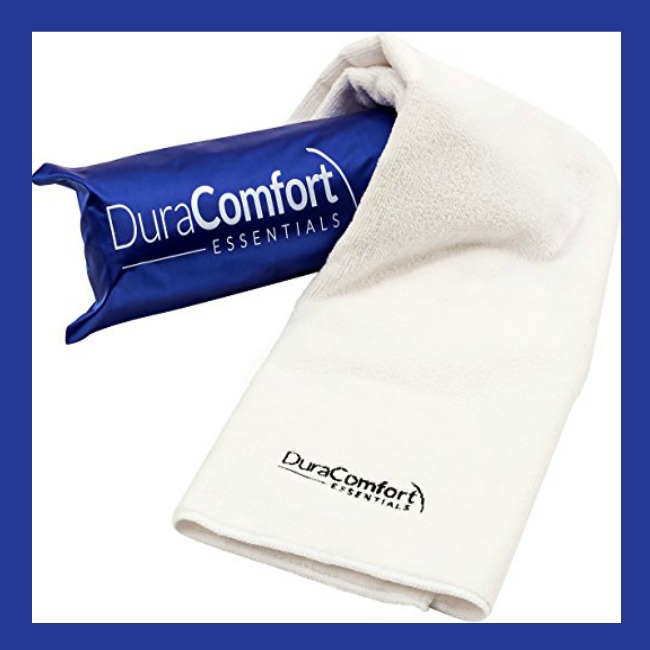 (2) Shampoo Scalp Massager – This week is turning into a spa accessory directory, but I feel like I gotta try this out.  What could make a good long shower any more luxurious than a scalp massager?!?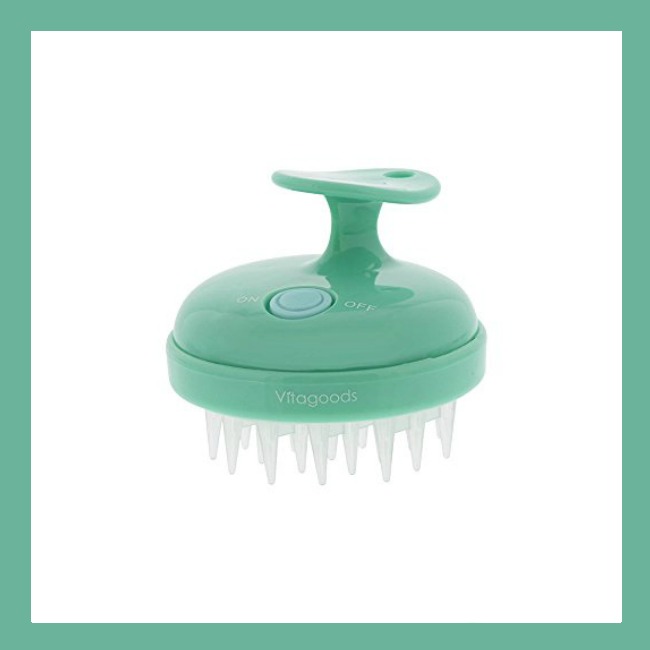 (3) Charcoal Teeth Whitener – Gone are the days of umpteen boxes of Crest White Strips stashed under my sink.  I am ready to ramp up my teeth whitening game and Amazon reviews tell me this is the way to go.  I am planning to give this a try and will report back!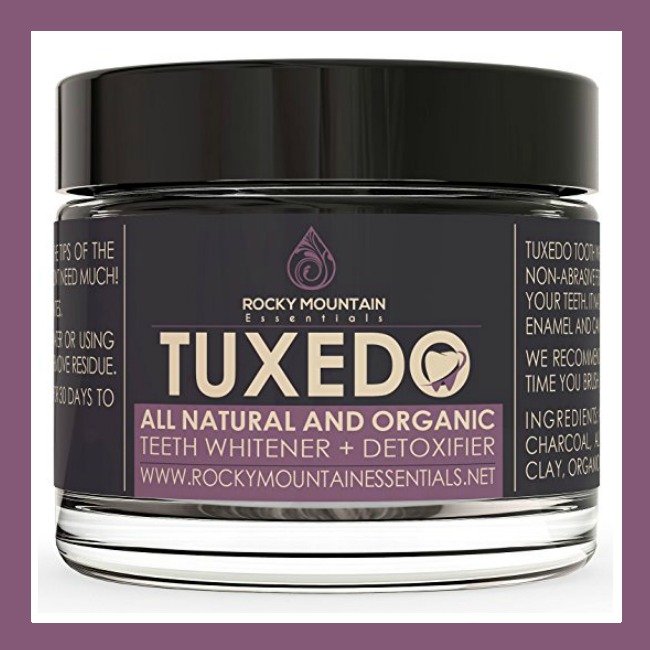 (4) One Line a Day Five Year Journal – I have mentioned these before, but y'all have got to do this!  It is like a special little time capsule for your family to look back on!  It is never too late to start and we are only one month in for 2018, so why not start now?!?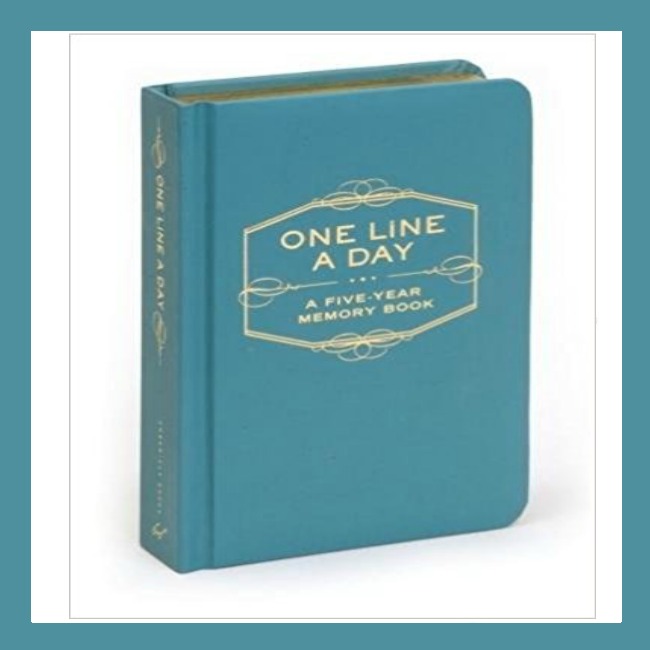 (5) Amazing Kitchy Pizza Cutter – I am sick and tired of sloppy condiments on my pizza after my pizza cutter ravages through all of them!  Anybody with me on this?!?  Yet again, Amazon reviews promise me that this thing will revolutionize my pizza cuttin' game…so, here goes…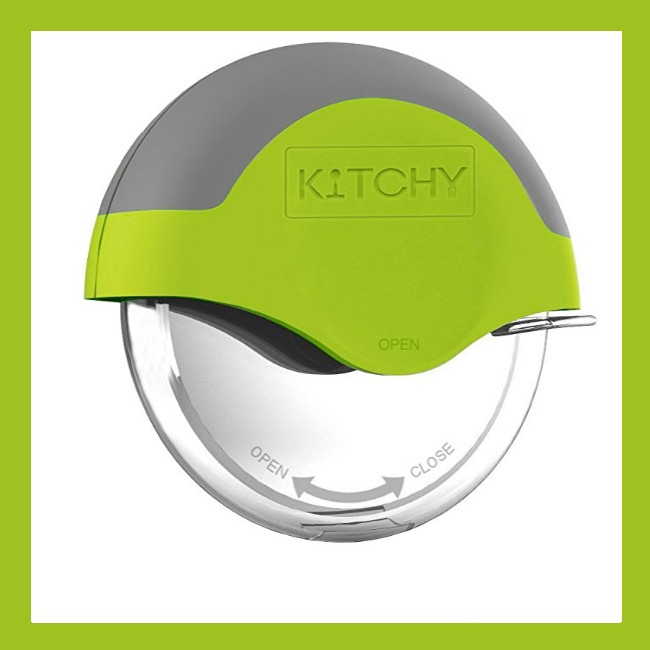 NOTE: I do not receive any form of commission or affiliate revenue from any of my product endorsements.  These are simply just products I really love and thought you may love them, too!
What were some of your favorite products this week?  And what are your snowbird necessities?
Please share in the comments!
Welcome to our Tribe!!  Please sign up for our Monday newsletter to receive weekly tips, recipes and encouragement! 🙂
http://www.erinbrownhollis.com/wp-content/uploads/2017/07/blogfabfeature.jpg
372
675
erinbrownhollis@gmail.com
http://www.erinbrownhollis.com/wp-content/uploads/2016/08/eb_logo2.jpg
erinbrownhollis@gmail.com
2018-01-29 04:32:44
2018-01-29 04:38:09
Fab FriYAY Five