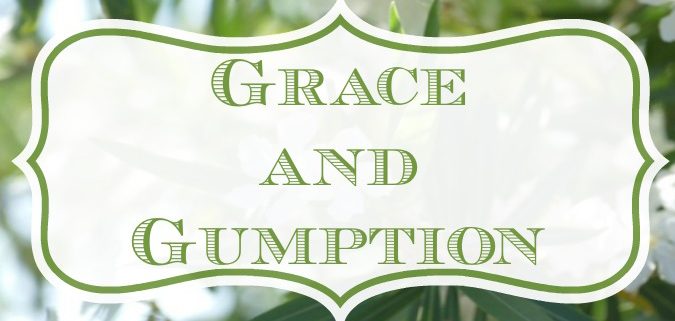 #ThoughtfulThursday
Grace and Gumption
It was raining the day we buried her.
It was storming in my heart.
In my life she had been so important,
she played such a significant part…
As we stood on the hill next to my grandmother's resting place, John Croyle – founder of the Big Oak Ranch, charged us with a simple message: With every action you take, leave a legacy.
This past week, one of my grandmother's legacies turned 59 years old.
As a single mom, with no prior business experience, my grandmother ran a trucking company.
And that trucking company is now celebrating its 59th year of business.
Yes.  A woman wearing high heels ran a trucking company in the 60s.  People always find that shocking.  And I love it.
The question I get asked the most is "How did she do it?!"
I feel honored that I actually know the answer to that question, because I interviewed her for a school project years before.
So, from one aspiring #BossLady to another, I am going to share the 7 tips my grandmother gave me for being successful in any aspect of life:
(1) Serve Others
We must look at our positions in life, whatever they may be, as opportunities and privileges to serve others.
Rather than looking at someone to ask what he / she can do for us, we must ask what we can do for them.
Let's take those extra five minutes to sit and ask someone how they are doing.  And really listen…
Let's send cards to everyone.  Acknowledge milestones…even the tiniest of victories.  Because something that may seem insignificant to us, may be the highlight of that individual's whole year.
Thank everyone in your life for doing life with you.  Our tribes are all we have.  Nurture them.  Love them.  Serve them.
Each of us rise by lifting others.  A rising tide lifts all boats…
Rise, shine and lift someone up today!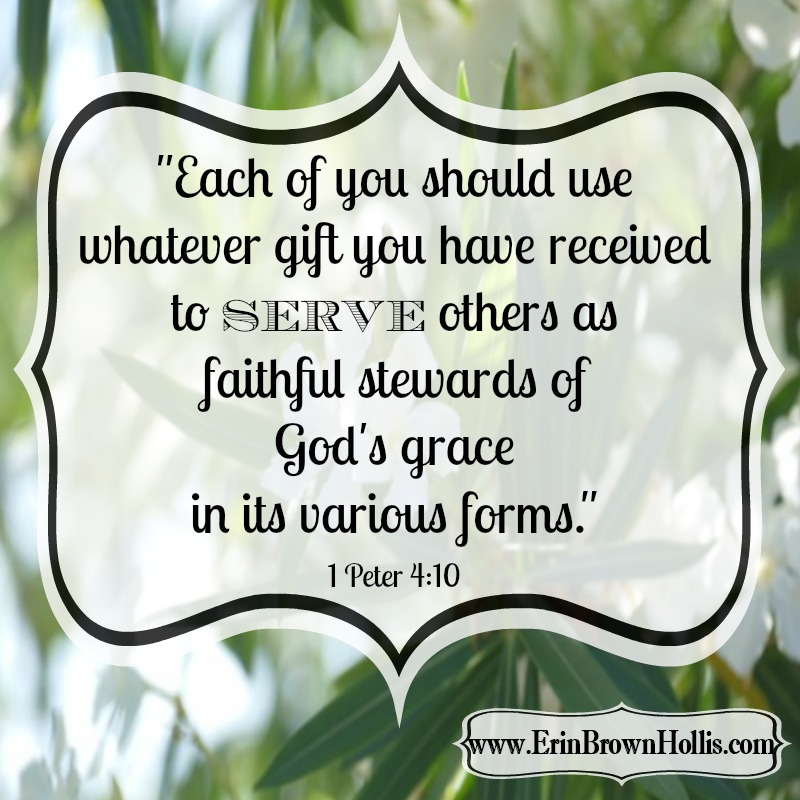 (2) Embody Humility
One of our family mottos is: "You are not better than anyone, but no one is better than you."
I love that quote, because it reminds you of the worth you have in Christ, but humbles you when you remember your place in this life.
Christ is the only One worthy of our praise.  It's our job to exalt Him and point others to Him.
Humility is so significant that the Bible even promises riches, honor and life as a reward for it! :
"The reward for humility and fear of the Lord is riches and honor and life." Proverbs 22:4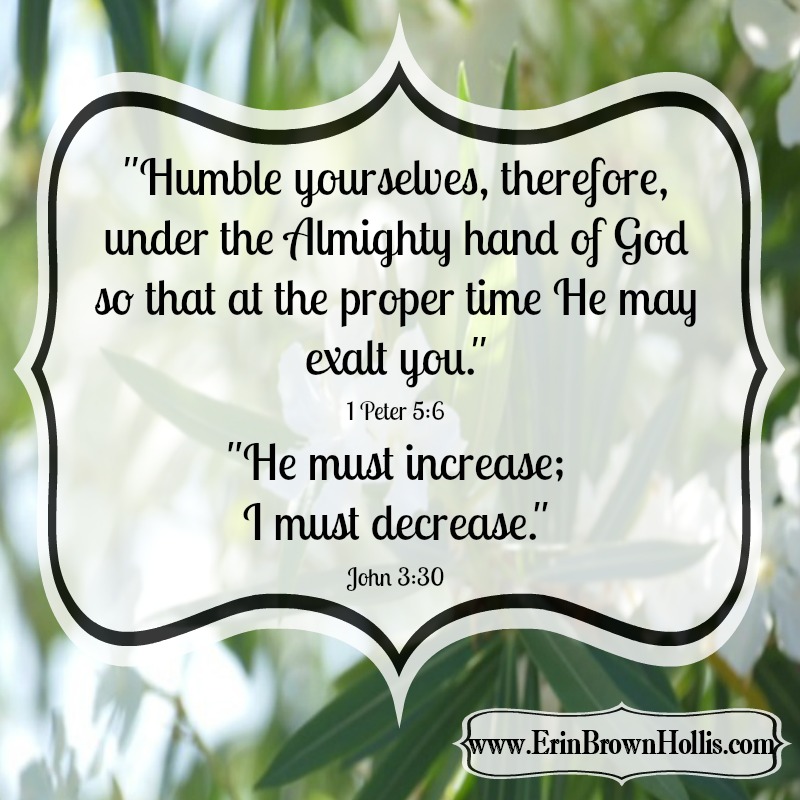 (3) Honesty is the Only Policy
H.I.S. = Honesty, Integrity, Service.
My family chose this acronym as the slogan for the trucking company to reinforce our motivations.
First, HIS = Christ.  The company as a whole and all its members are Christ's.  He is our Leader and we offer up everything to Him.
Second, and it's no mistake that this term is used first in the acronym (even though it has to by nature…ha!) is Honesty.
It's often said that honesty and communication are the two bedrocks for formation of any relationship.
In a world where "fake news" has become a buzz word, let's make it our mission to be the ladies who lead with honesty.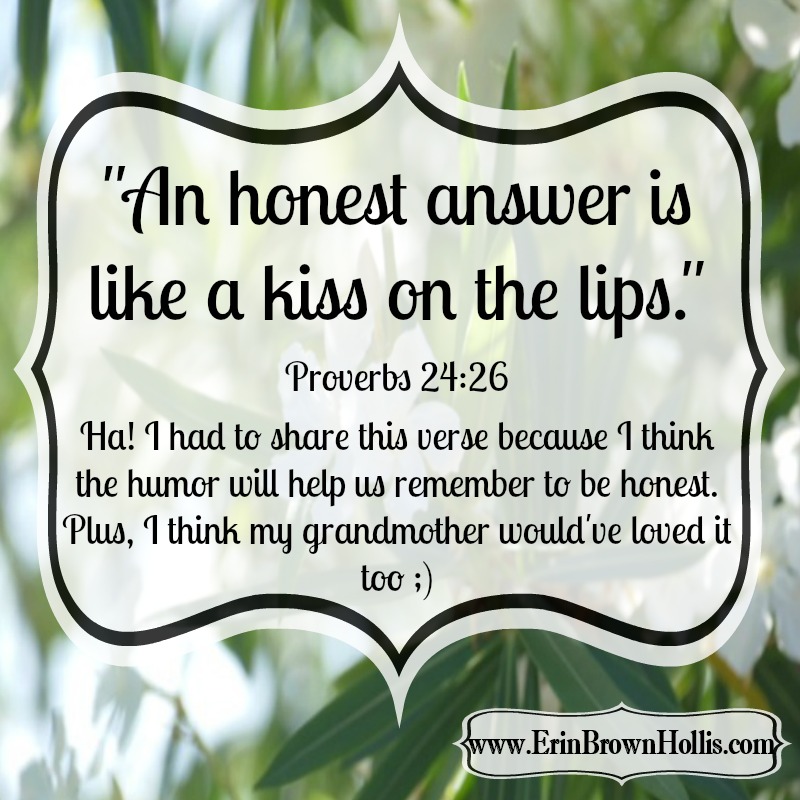 (4) Be a Forever Student
Whether you have 5 degrees or none, all of us are in a constant state of learning.
We can learn something from every experience in life.
Spend idle time reading.  Take a cooking class.  Travel as often as you can.
Soak up and savor simple moments.
Most importantly, let's be teachable.  And, in turn, be willing to teach others…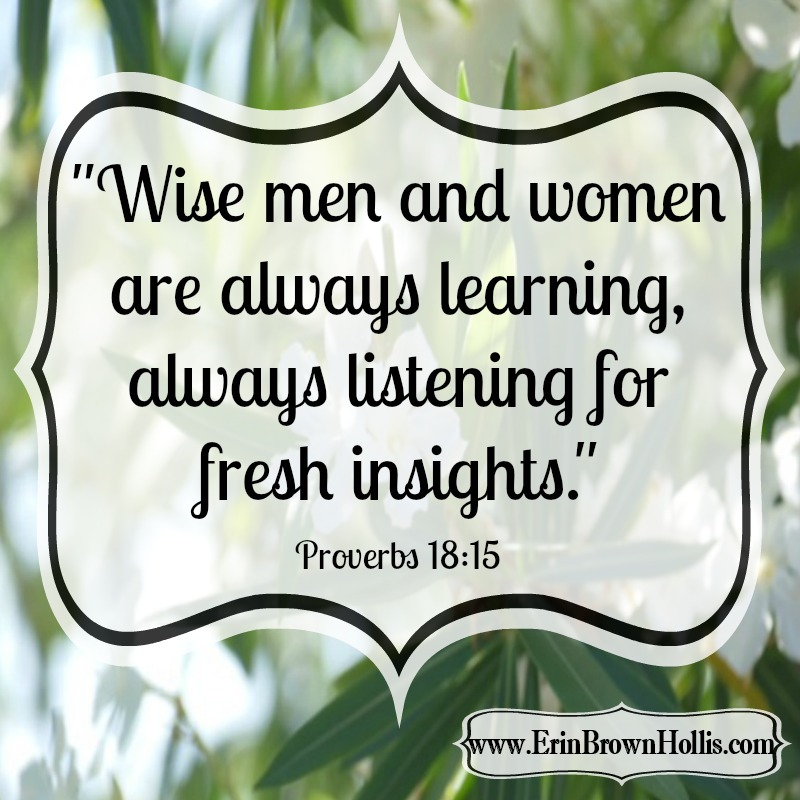 (5) Prepare for Inevitable Failures and Learn from Them
In case you have not yet failed in life, I hate to be the bearer of bad news…but it will happen.
And that's ok…because those failures are jumping off points for lessons and future successes.
Rather than wallowing in these moments, let's take that time to recharge and seek God's plan for our lives.
Those of you who have failed are probably thinking, oh wow, easier said than done.
I agree 100 %.  Full disclosure: My husband and I are currently walking through one of those moments where we feel helpless and confused.  We have to make the decision of where our children will go to school, where to live, where to work, etc. and we feel like all of these questions are hitting us simultaneously.  Stress level around here = off the charts, friends.
The answers to life's questions aren't always spelled out easily for us. But we are trusting that God will use this time in our lives to help others down the road.  No, it is NOT easy.  But, it is God's way of reminding us, sometimes painfully so, that He is always with us.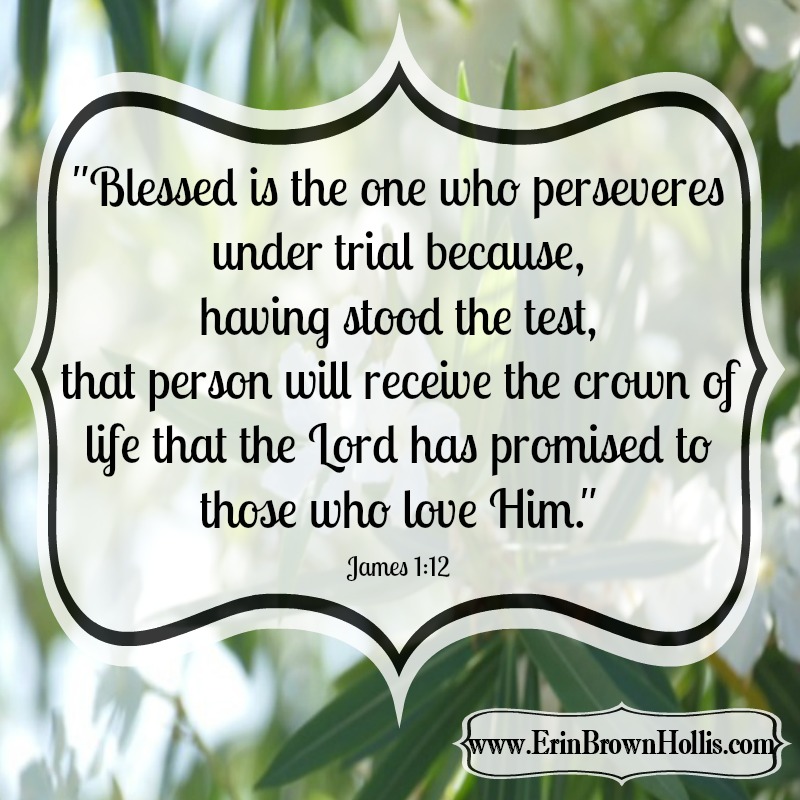 Which leads me to the next point…
(6) Let Go and Let God
Stay close to God always in all ways.
As a person who loves to feel in control, it wasn't until I was forced to relinquish it that God reminded me He is the only one in control.
When we walk on His path rather than our own, we will find that path much less tumultuous…
And even when twists and turns pop up, God will be there guiding our way.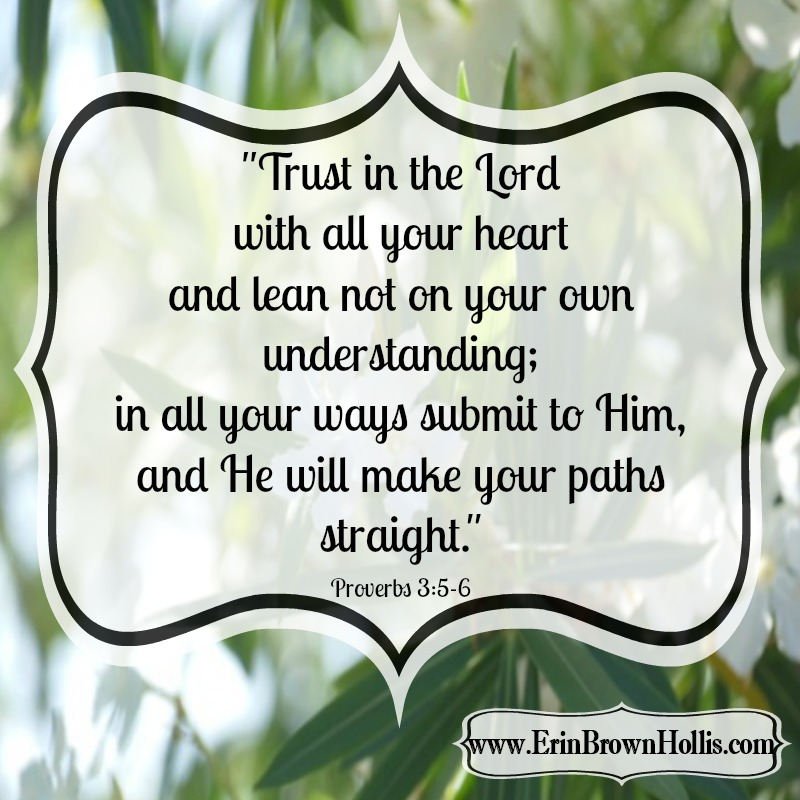 (7) Set an Example by Leading with Grace and Gumption
In a world full of Kardashians, graceful ladies are becoming, well, scarce to say the least.  But grace is not just about our appearances…
Grace is much more about how we treat one another.
Do we lend a hand when others are in need?
Do we compliment rather than judge?
Do we lift others up no matter what consequence that has on our own successes?
Do we pave the way for others to follow in our footsteps and then extend a hand back to help others up?
Grace and gumption require more these days, but the legacy left is worth everything.
We can still make a positive impact on this world.  It begins in each of us.
My grandmother may not have been able to see the fruits of her legacy at the 59th Anniversary, but I pray her nuggets of wisdom I've shared today will help you bolster the framework for building your own…
Do you know someone who has grace and gumption? Please share in the comments!
Please sign up for our Monday newsletter to receive weekly tips, recipes and encouragement! 🙂
http://www.erinbrownhollis.com/wp-content/uploads/2017/07/blogaaafabfeature2.jpg
372
675
erinbrownhollis@gmail.com
http://www.erinbrownhollis.com/wp-content/uploads/2016/08/eb_logo2.jpg
erinbrownhollis@gmail.com
2017-07-17 06:03:36
2017-07-24 15:19:34
Grace and Gumption