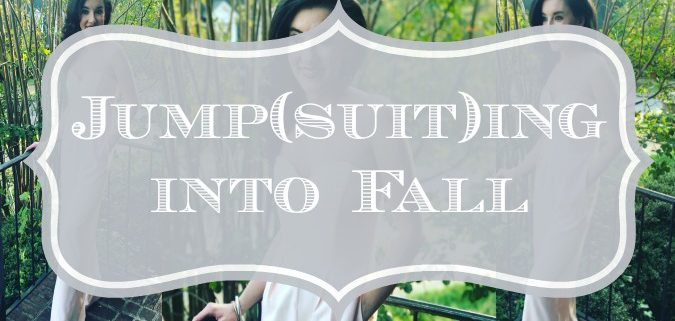 #WardrobeWednesday
Jump(suit)ing into Fall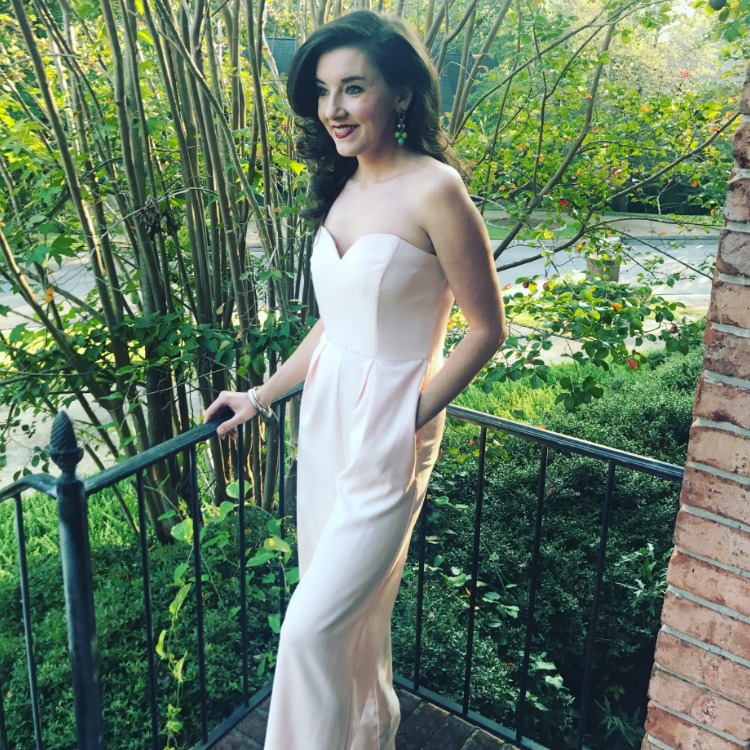 Jumpsuit: Forever21 old, similar HERE; HERE
Shoes: HERE
Friday night, my hubby and I had the privilege of going on a very rare date night.
Praise Jesus.
Am I right?!?
And when these occasions present themselves (THANK YOU G DADDY AND ZSU ZSU), I tend to go all out.
Because, nobody puts Baby in the corner…
So, this weekend I rocked a pink jumpsuit to give one more nod to the dog days of summer.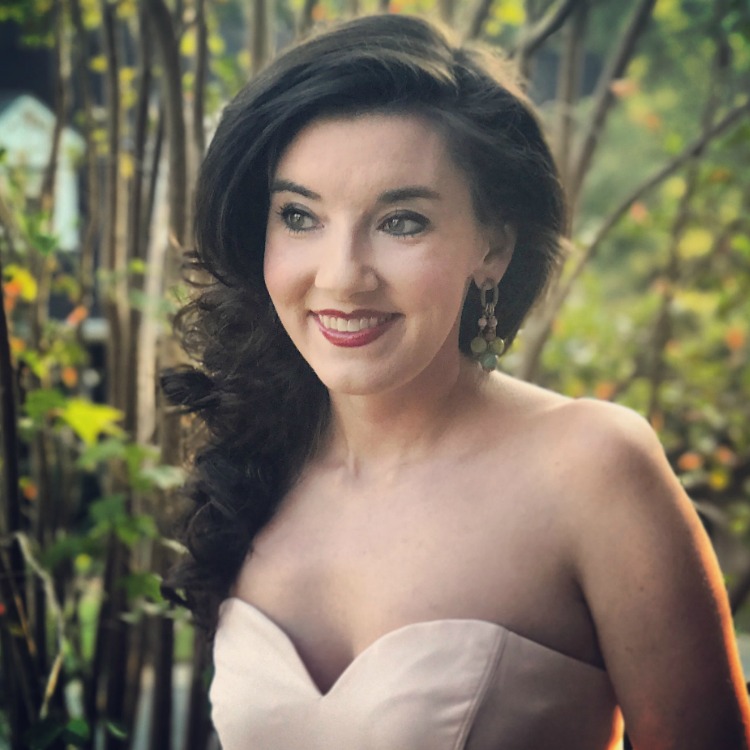 As an important note, ladies…the sweetheart neckline is your best friend.
And NO, it is not just reserved for your wedding day.
If you are heavy chested, great.
If you have no chest (like me), great.
The way the fabric sits on your chest, it makes any amount of bosom look beautiful.
Who else is googling "sweetheart neckline" right now?!?!?!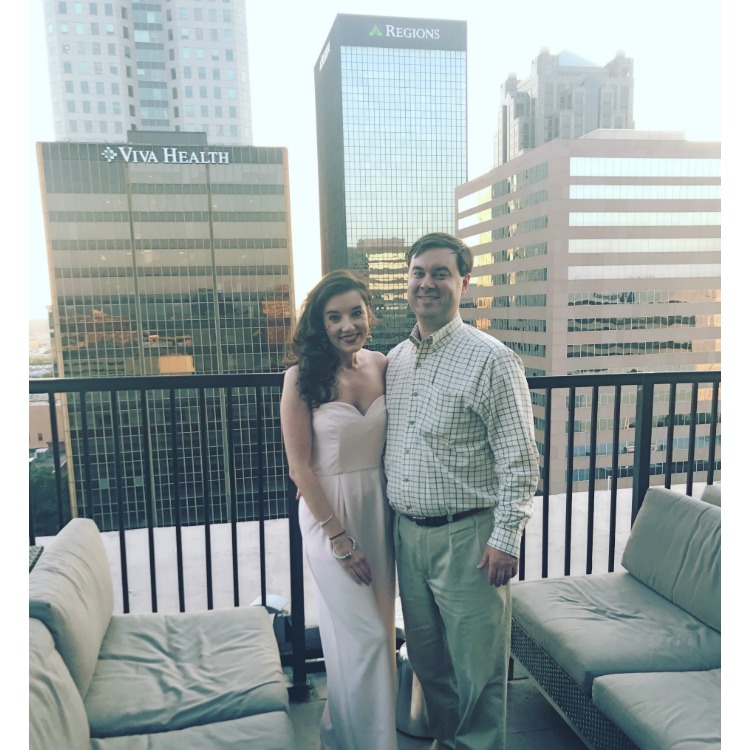 Marshall and I explored our town and spent the evening reminding ourselves how much we love Birmingham.
Do you ever do mini staycations in your own city?
It is honestly one of the best ways to make you appreciate all that is around you!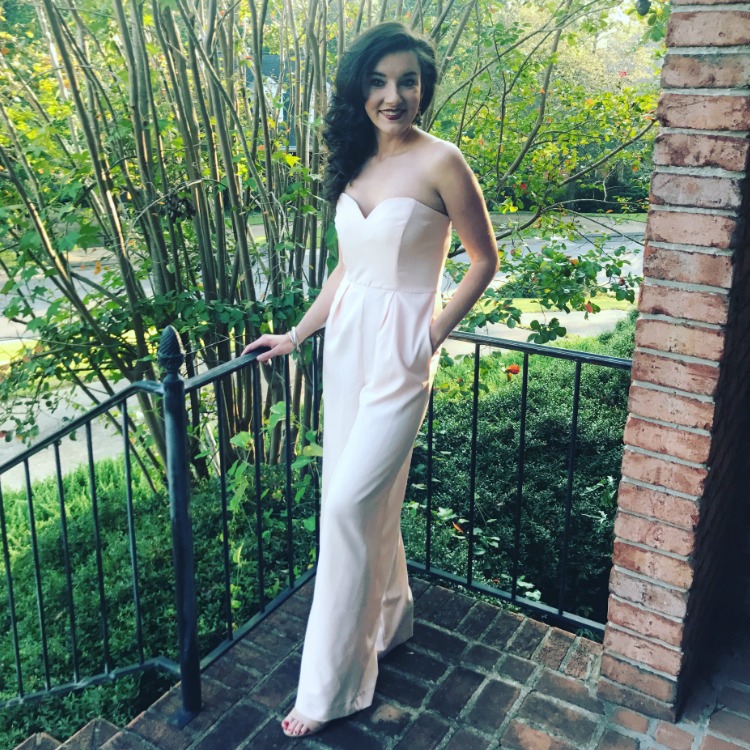 I finished off my look with some nude colored strappy sandals and my fave bangle baubles.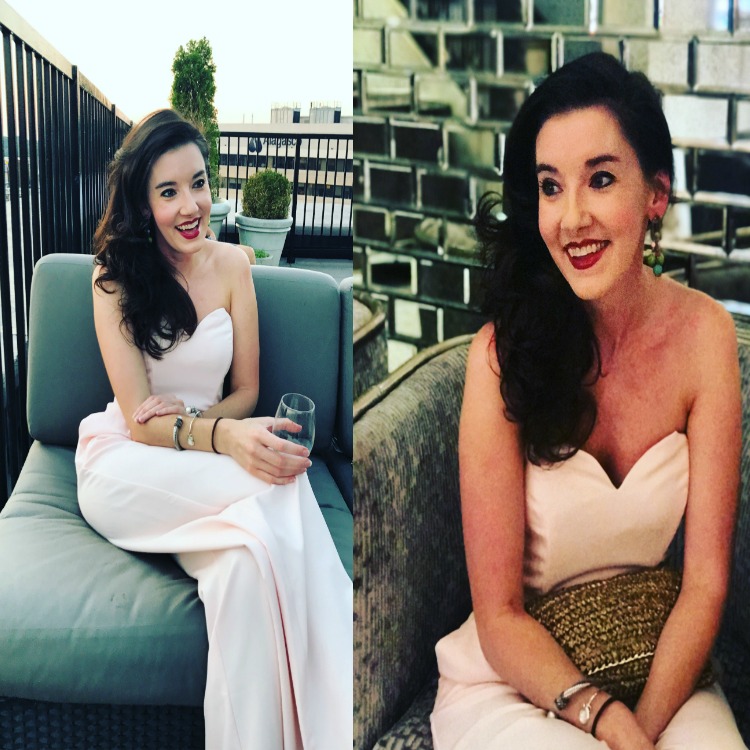 Needless to say, we are counting down for the next time out…
And that nip in the air just as the sun went down made me jump up and down excited for fall!
Cooler air is coming!!
Happy Jump(suit)ing into Fall, Friends!!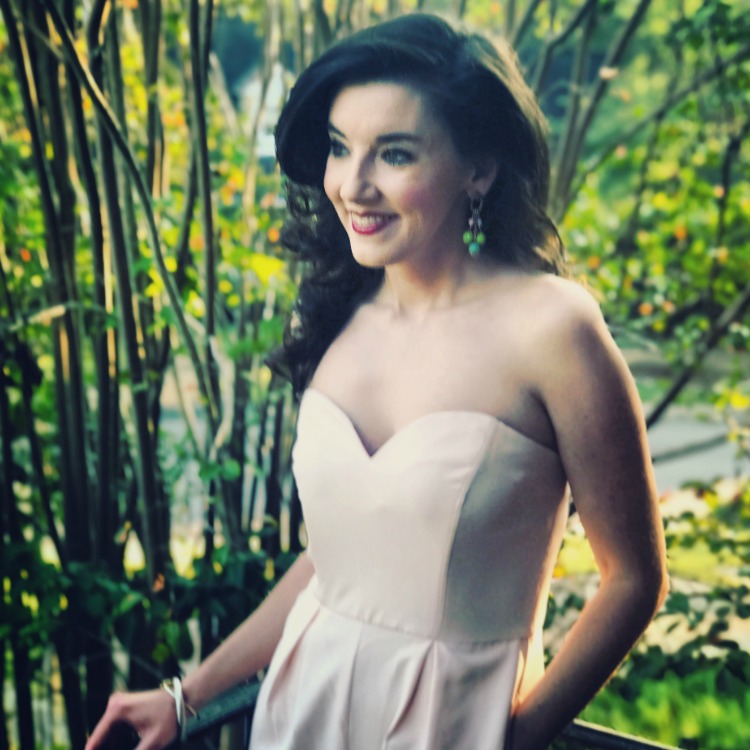 NOTE: As always, sharing fashion inspiration with y'all is super fun, but please remember most importantly, that true beauty is found within : "[T]he Lord sees not as man sees: man looks on the outward appearance, but the Lord looks on the heart." 1 Samuel 16:7b
What are your fashion tips for these in-betweenie-weenie wardrobe days?!? Please share in the comments!
Please subscribe to our Monday newsletter for weekly tips, recipes, fashion inspo and encouragement! 🙂
http://www.erinbrownhollis.com/wp-content/uploads/2017/09/blogaaaaaapinkfeature.jpg
372
675
erinbrownhollis@gmail.com
http://www.erinbrownhollis.com/wp-content/uploads/2016/08/eb_logo2.jpg
erinbrownhollis@gmail.com
2017-09-18 04:33:32
2017-09-18 04:33:32
Jump(suit)ing into Fall