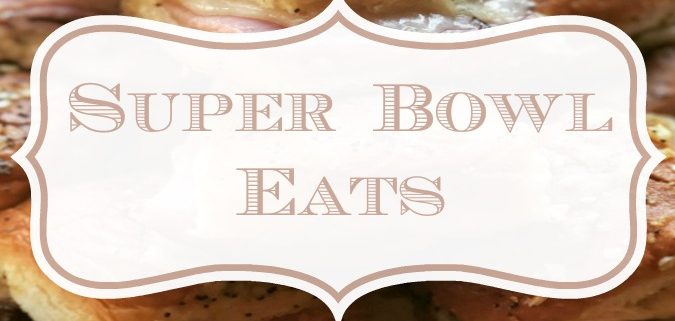 #TipTuesday
Super Bowl Eats
Let's Get Ready to RRRUUUMMMBBBLLLE!!!
Wait, is that a basketball song?  Who knows.  Anyways, word on the street is that there is a big football game coming up on Sunday.
So, we've gotta have some apps to serve all those who get "in" to things like that…I've rounded up some of our tribe's fave "eats" to help you plan for the perfect Super Bowl party next weekend!  Here goes…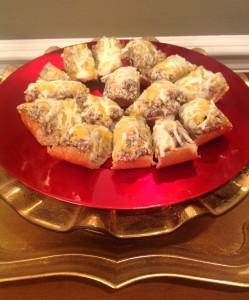 Cheesy Bacon Stuffed Mushrooms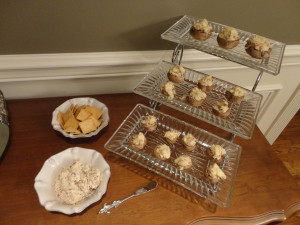 Sausage Pineapple Cheese Bites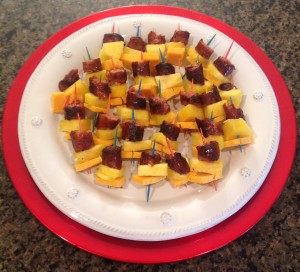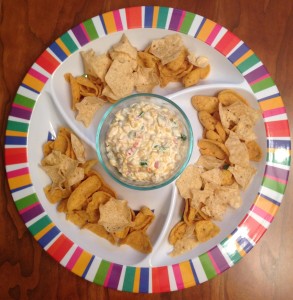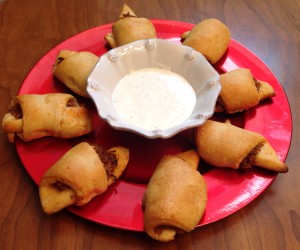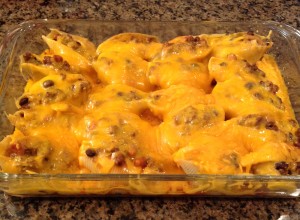 What are some of your favorite go-to recipes for entertaining?
What are you fixin' in your kitchen this week? Please share in the comments! 🙂
Welcome to the Tribe, friend! I am so thankful you stopped by.  I hope you are finding some neat things here, and if you like what you see, I would love to add you to our Monday newsletter list!  Each Monday I send out a list of all the new blog posts right to your inbox so you don't have to search for the latest tips, recipes and encouragement! 🙂 Let's be friends…Add your email below!
http://www.erinbrownhollis.com/wp-content/uploads/2018/01/blogaaaaaasunnies7.jpg
372
675
erinbrownhollis@gmail.com
http://www.erinbrownhollis.com/wp-content/uploads/2016/08/eb_logo2.jpg
erinbrownhollis@gmail.com
2018-01-29 04:39:49
2018-01-29 04:39:49
Super Bowl Eats