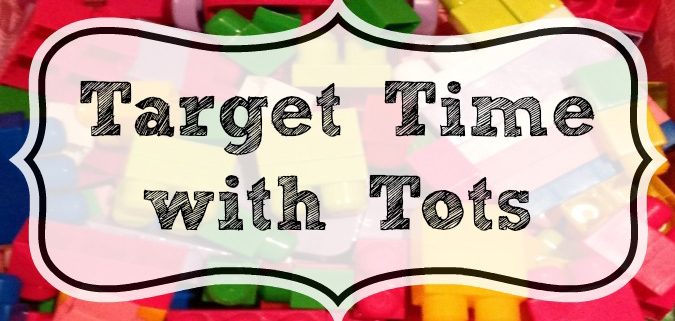 #MommaMonday
Target Time with Tots
Who else is counting down the days 'til school starts?
Anyone…?
[Insert awkward smile face emoji here…]
Well, we are pretty pumped about it over at our house.  But, so far this summer we haven't been prepping much for the big day…
I mean, if you count all the motor skills we've been improving upon at the splash pads, every playground in town, the zoo, and playdates with friends…well, then we're rocking out.
All joking aside, we are so excited to start school.  I have fond memories of my favorite past time ever: back to school supply shopping.  I used to spend hours in the aisles at Wal-Mart selecting the perfect binders.  Oh!  And pencil cases were super fun to pick out, too.
Sorry.  Daydreaming about ball point pens and notepads…
Ok.  I'm back.
As a mom to toddlers, we aren't really into the school supply obsession yet.  But, as we were sauntering through the dollar spot, as we do weekly, we discovered some super fun (and educational…SCORE!) school supplies to pass the time until we're required to remain seated in our chairs all day…
I decided to share my top 5 faves with you today!
Each item you see here is under $ 5 and most of them only $ 1!!!
Check these out and head to your local Target to snag them for yourself today!
These workbooks are only $ 1 each!!!  They have workbooks for every age range and are color coordinated so you don't get the wrong age range!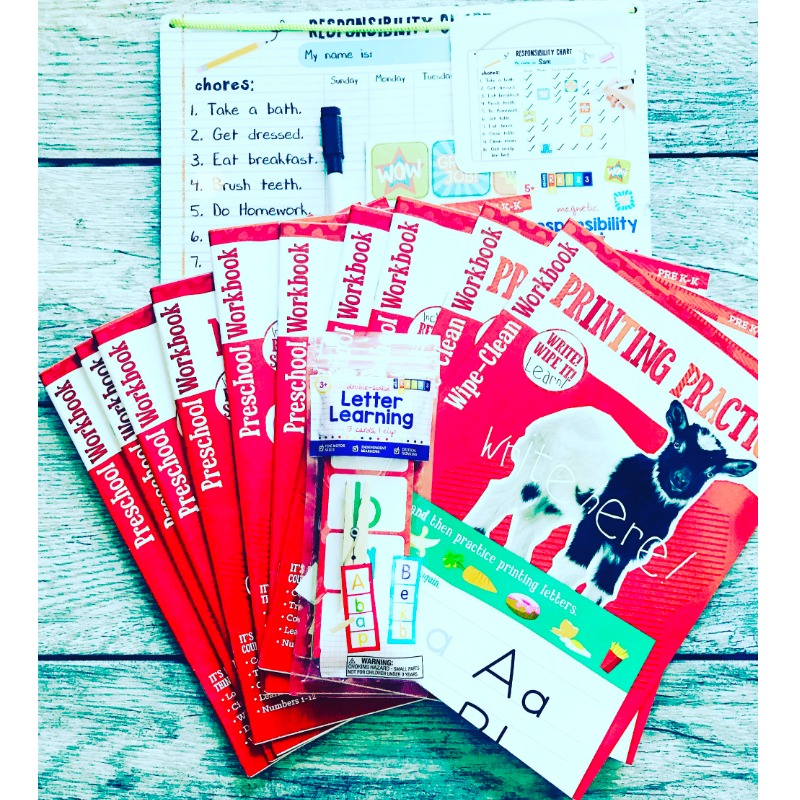 Alphabet Magnets!  I bought these just because my girls loved the bright colors.  But once we got home, we came up with a game.  I scattered the letter magnets all over a blanket in front of my girls.  Then, on our easel, I would write a letter from the alphabet.  The girls took turns finding the matching letter in their magnets and then bringing it to stick on the easel!  SO fun!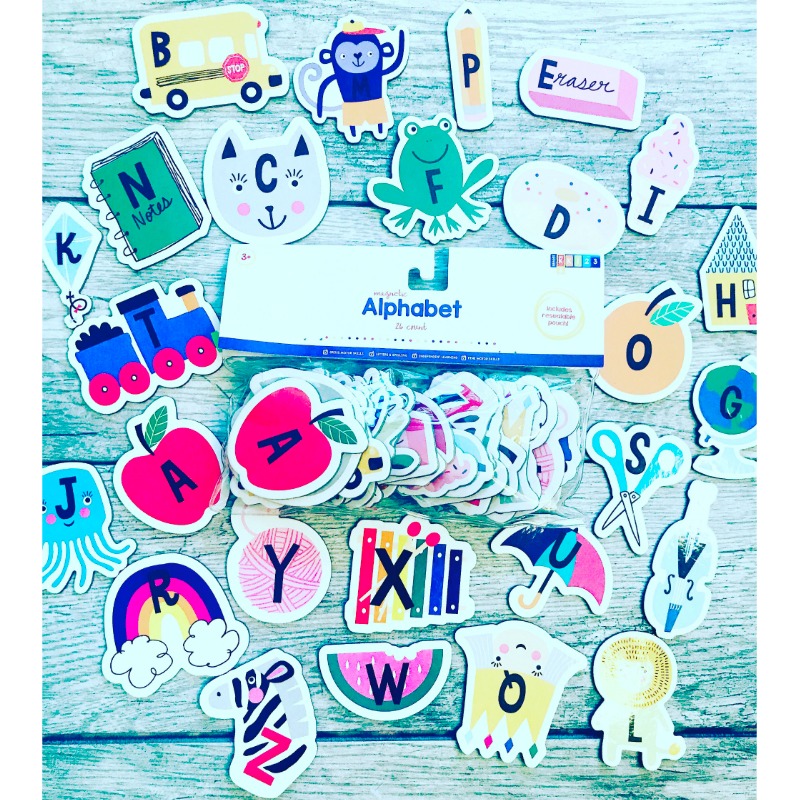 HOW CUTE are these $ 3 chore charts?!?  I love that they are dry erase, so that chores can change over time.  AND, there are magnetic stars to place as rewards for each day rather than messy stickers!!  These are a must for young children to start learning responsibility.  I may even get one for myself…and my husband …. honey-do lists have never been cuter.  Am I right, ladies?!?  😉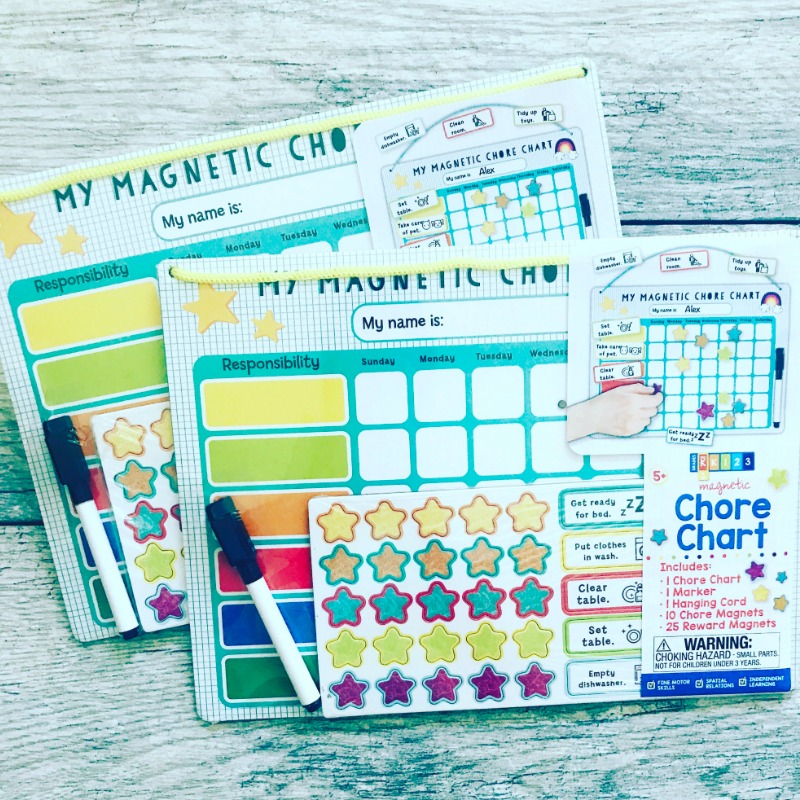 My girls are just now asking about money, tithing and all things expenses.  We have read our Berenstain Bears allowance book one too many times, I think…
Anyways, when I found these felt money purses, I threw it in the buggy without hesitation!  I LOVE that these are made of felt rather than that flimsy paper that inevitably gets lost, torn or discarded within 4 minutes of you opening it up!
Plus, this little set includes coins as well!  It's only $ 3, and the fun, bright colors just sends it over the edge of being a must have.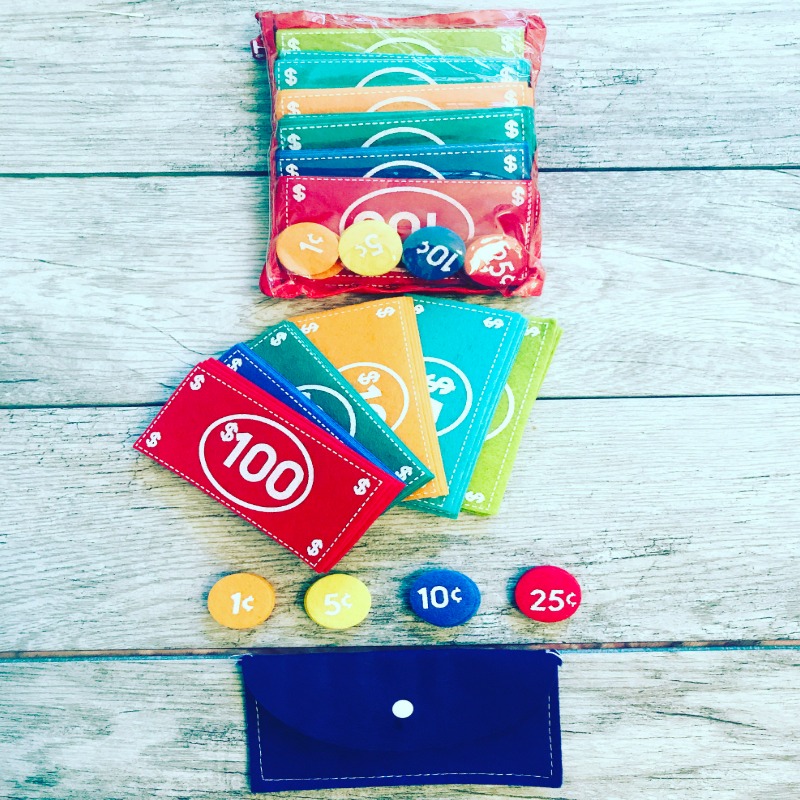 This little game has quickly become a fave at our house.
All you need is some clothespins to make this a 30 minute time saver.  Yes, please!!
Ask your children to clasp each clothespin on the lowercase letter of the larger one printed at the top of each card. OR you could totally DIY this in no time at home.  Love this!!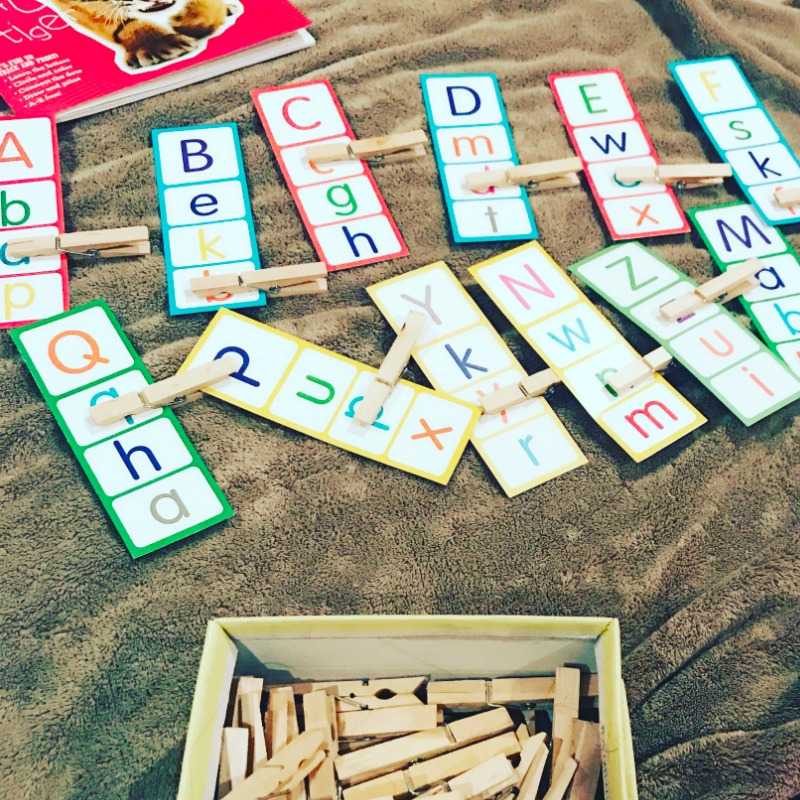 So, like us, if you are bored of the rainy days and the constant schedule filling, head to Target and spend an afternoon walking up and down the dollar spot aisles.  I promise you will have a ball and you never know what you might find…
With a month left, what are you doing to "fill the time" for your kids?  Please share in the comments!
Please subscribe to our Monday newsletter for weekly tips, recipes and encouragement! 🙂
http://www.erinbrownhollis.com/wp-content/uploads/2017/07/blogaaakidsfeature.jpg
372
675
erinbrownhollis@gmail.com
http://www.erinbrownhollis.com/wp-content/uploads/2016/08/eb_logo2.jpg
erinbrownhollis@gmail.com
2017-07-17 06:16:46
2017-07-17 06:16:46
Target Time with Tots